At Soundbase Solutions our dedicated team of sound and service engineers is here to help. With years of industry experience you can be sure our team will deliver an events package that will exceed your expectations.
Working to your brief we can make your ideas a reality, liaising with any other contractors you may have, giving you the time to concentrate on the event itself.
With our extensive hire stock you can be sure that the equipment being used is not going to let you down. Our top of the range DB Technologies line array sound system will deliver crystal clear audio across all event types and we tune the system to fit each event space using the manufacturers bespoke system design software. Each subwoofer and speaker module has dual power supplies, meaning no audio downtime, so you can rest assured these will deliver in level and reliability even when pushed to their hardest.The system includes processors to control the main audio parameters meaning we do not need to bring racks of outboard equipment which aids the quick set up of this system and also saves a lot of space.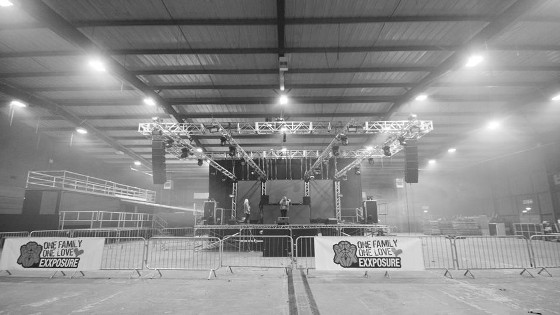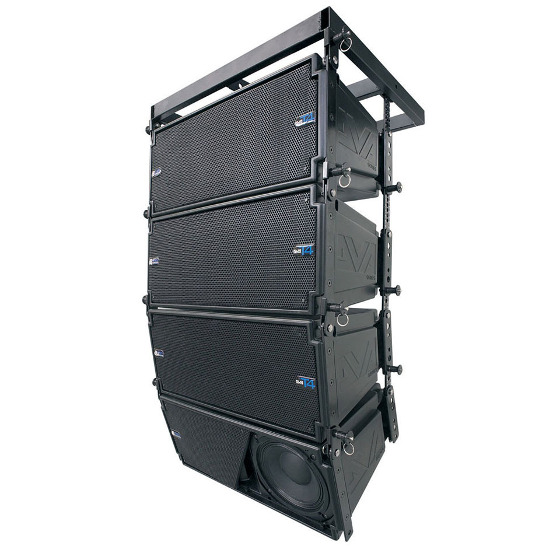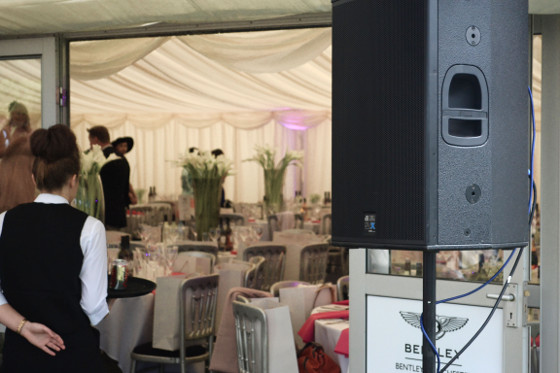 Alongside our audio solutions we can provide full stage systems paired with trussing to match your needs. From large stage shows to catwalks, we have it covered.
Finally our specialist lighting team can add an extra dimension to your event giving a custom made design to fit your brief. With their LED lighting systems the full appearance can be altered to your exact needs making sure the event looks professional and uniformed. The engineers can also work with camera crews to make sure the package both looks the part and provides what they need to get the all important footage.
With a large stock of LED panels available we can offer a full AV solution for your event.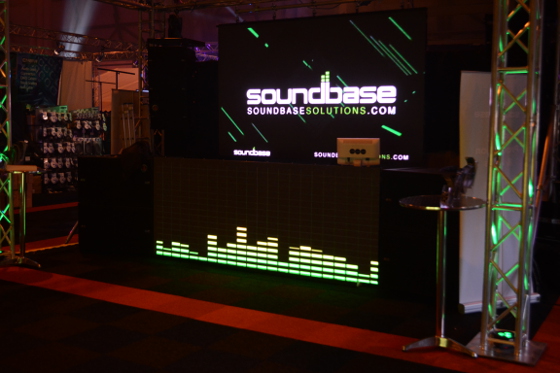 Please feel free to contact us for your bespoke quote today.
Alongside our hire team we have a dedicated repair center in house where our specialist electronics engineers can repair your equipment quickly and at competitive prices. We specialize in pro audio and DJ repairs and we source parts directly from the manufacturer to ensure a reliable repair. These parts are also made available to purchase from our retail store. All of the parts are categorised by model and type to help you find the part you need quickly and reliably.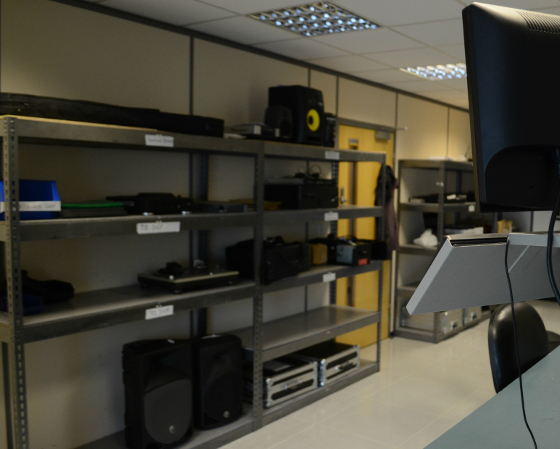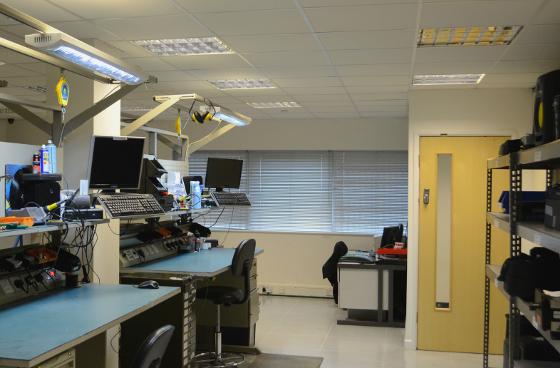 Our bespoke online repair booking and tracking service makes the process simple and enjoyable for our customers, and provides businesses the possibility of batch bookings and automation through API, which makes this a favourable option for audio companies looking for a new external service centre for their repairs.

We also provide specialist permanent install solutions for your venue. Our engineers are available to visit the site and aid the in the process from planning through to the opening night. We make the process quick and simple by sourcing all parts and by liaising with your builders to install the equipment without holding up other contractors.
We can provide full AV solutions from sports bars to conference rooms and all installs are completed to an exceptional standard with a bespoke AV system for your venue.
So contact us today and our team will be happy to help you.